March 11th, 2011 by Megan and Jessica | Published in Beauty, Headline | 3 Comments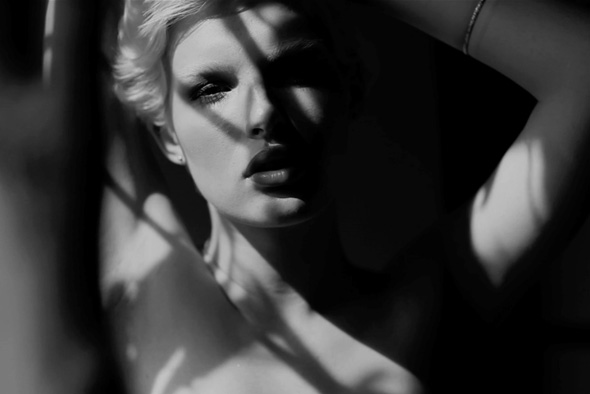 Recently, Jessica and I worked on our first beauty editorial for On The Streets Of Sydney and we have put together a teaser video of the editorial which will be released next week.

Fox Wood from Jessica Klingelfuss on Vimeo.
Fashion film is the way of the future with designers such as Gareth Pugh leading the way. Emporio Armarni recently collaborated with a film director on a short film for Muse magazine and a lot of big designers are incorporating fashion film into their seasonal campaigns. There's even now an annual Fashion Film Festival in Paris. Being able to see models and clothes in action, films add another dimension to fashion that still images can't. These little babies aren't going anywhere. We took it that step further, and made a beauty editorial film. Enjoy.